About Styrofoam Industries
Styrofoam Industries was founded in 2018 by Jaswant Bath and Sarbjit Singh with the simple goal of providing high quality polystyrene products and industrial equipment to local Australian businesses. With backgrounds in civil engineering, chemistry, reinforcement, steel, construction, building supplies and business; both Jaswant and Sarbjit have a colossal amount of experience and knowledge within the industry.
The company is located in the heart of Penrith. This is where manufacturing first took place, where our first waffle pod was manufactured and where our first truck was dispatched from. Currently Styrofoam Industries is supplying a number of builders, concreters and businesses a variety of high quality products all over the New South Wales region. Come join the Styrofoam family and be part of a great environment, where we pride ourselves on the quality of our work.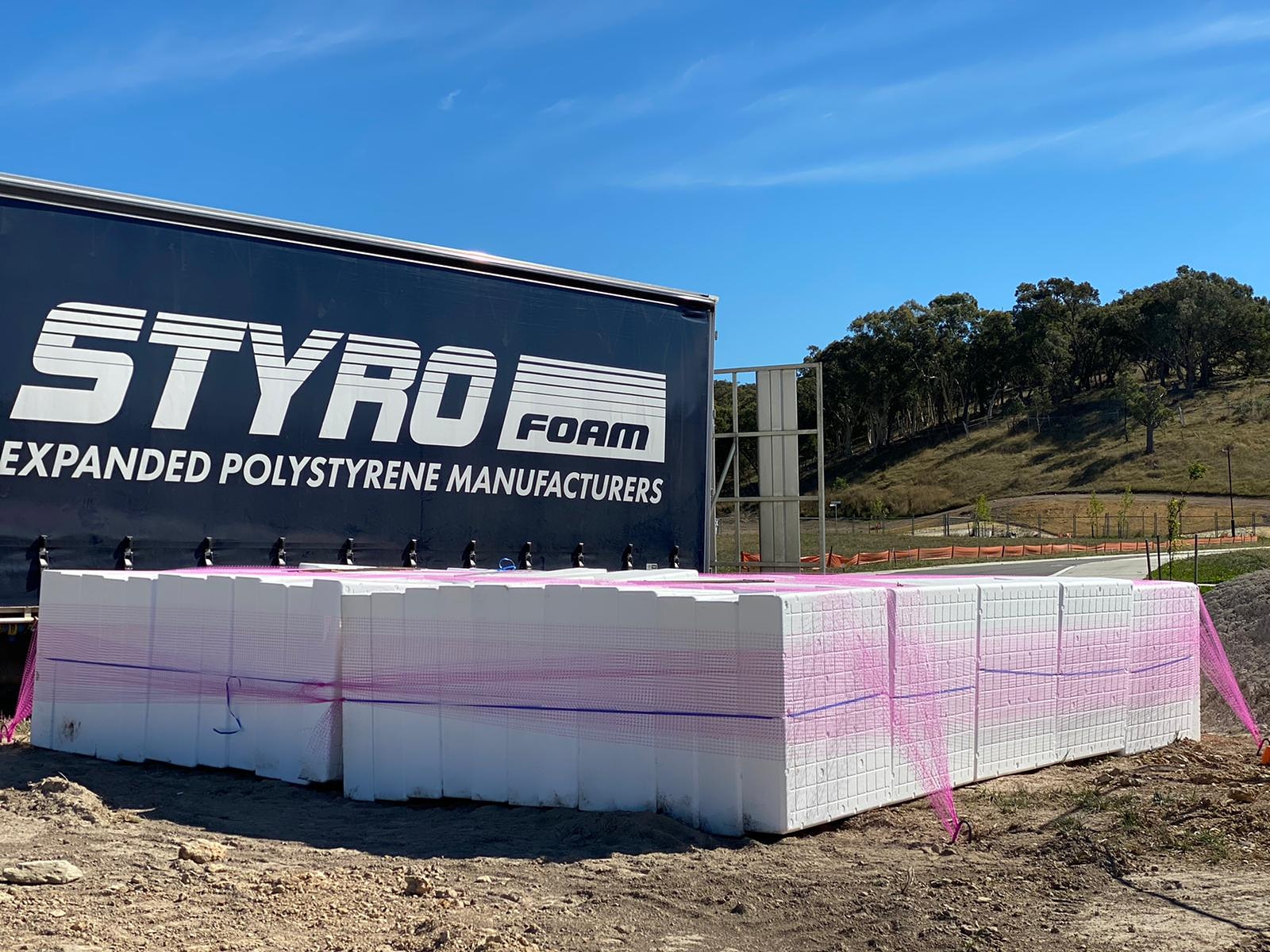 Meet the team
Message from the General Manager
Styrofoam Industries is a family run business which goes above and beyond to satisfy our clients needs. We understand how businesses work weather it be a small-scale business of 2 friends or a large corporation you will always be looked after by us. This is why we are able to cater for all businesses, due to having the capabilities, facilities and fleet of a larger scale manufacturer whilst staying family run and providing a personal touch to look after the smaller guy also.
About Us